How to obtain treatment at St. Georg Klinik (Dr. Douwes Hospital)
About the St. Georg Klinik
The St. Georg Klinik's everyday concern is you. They not only optimally and carefully treat your illnesses, but also want to prevent them.  Led by Dr. Fredrick Douwes, this hospital is recognized as one of the top cancer treatment centers in Germany.
With an engaged bi-lingual staff of doctors and qualified professionals to cover a comprehensive oncological and general-medical diagnostics and therapy spectrum.
The diagnostic and therapeutic avenues of St. Georg Hospital in Germany are based on their extensive and long-standing experience, which they extend with pleasure to their patients.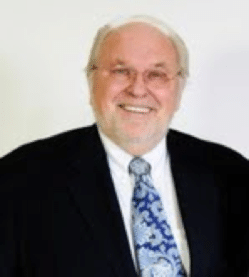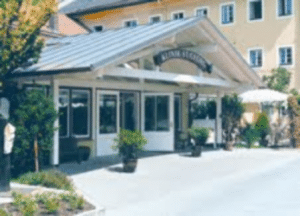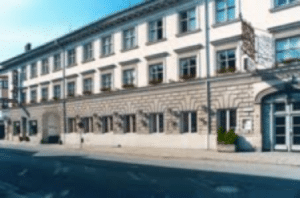 The clinic provides each meal in their dining room, where an assortment of food and beverages are offered.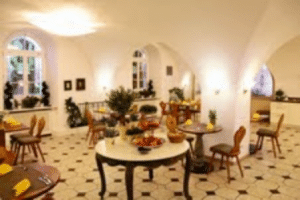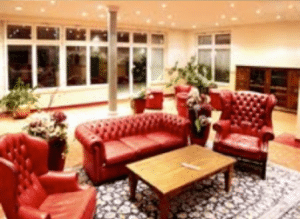 This setting is less than an hour away from Munich International Airport.  It is located in the quaint town of Bad Aibling, where cafes, shops, and the Bavarian Alps are right at your fingertips.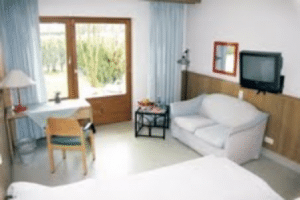 The St. Georg Klinik recognizes the need for additional treatment modalities to stabilize the success of cancer and Lyme therapies, minimize side effects, and improve your quality of life.
In addition to orthodox medicine (surgery, radiotherapy and chemotherapy) they offer the following three treatment categories:
A Basic treatment that includes, amongst others, a dietary change and nutritional supplementation of vita nutrients, detoxification, and physical activity.
Biological or nontoxic cancer and Lyme treatments that include phytotherapy with mistletoe lectines, xenogeneic thymus hormones, cytokines, biological response modifiers, all kinds of specific and unspecific immune therapies, Galvanic-therapy and all forms of Hyperthermia.
Psychological therapies including group therapy, relaxation therapy, guided imagery, and art therapy are also offered.
Using heat to treat disease dates back as far as ancient Egypt. Currently, hyperthermia is being used in Lyme and cancer care throughout parts of Germany.
The holistic-integrative therapy concept of the St. Georg hospital understands the patient as a unity of body, spirit, and soul. This means your health and your quality of life in an all-encompassing sense are of paramount importance to them.