Lyme and Cancer Clinics in Germany & Mexico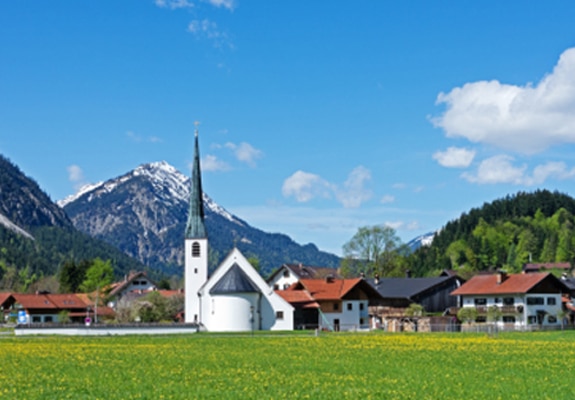 We offer information on a number of clinics in Germany and Mexico that have been providing alternative treatments for Lyme disease and cancer for many years. These hospitals use whole-body and local hyperthermia as the primary treatment, in conjunction with other complementary therapies. Offering a more holistic approach to healthcare, as well as a highly trained professional staff, these clinics provide cutting edge treatments that seem far more advanced than the traditional Western approach. Also, from our own personal experience, and others that have received this therapy, the approach that Germany and Mexico offers is notably more effective than other more mainstream treatments. In addition to the treatments received at these clinics, we provide information on detoxification, nutritional, and antimicrobial therapies.
The Help We Provide Through Our Consults & eBook
Information on Lyme disease, co-infections, cancer, and helping to educate as to why whole-body hyperthermia is an effective option for treatment.
Supply information regarding: specific tests for diagnosing Lyme disease, co-infections, Candida, heavy metal poisoning, mold issues, mineral deficiencies, methylation issues, electromagnetic frequencies, and food sensitivities.
We go over our personal experience with detoxification therapies, probiotics, supplements, and herbal antimicrobials that has helped our treatment outcome.
If you have poor venous access, make sure you speak with your physician regarding the possibility of getting an IV line put in.
What to expect at the clinic, treatment specifics, and advice on managing your scheduled treatments during your visit.
How to best prepare for traveling to Germany or Mexico, such as: scheduling optimal flight times, having proper currency, and help with packing decisions.
General history on the other treatments that we have tried prior to hyperthermia that did not create sustained recovery.
Nutritional and dietary guidelines, natural sleep aids, and beneficial exercise routines that have guided us in our recovery.
Locating infusion centers near you for detoxification maintenance.
"State of the Art" Laboratories on where to obtain an accurate diagnosis.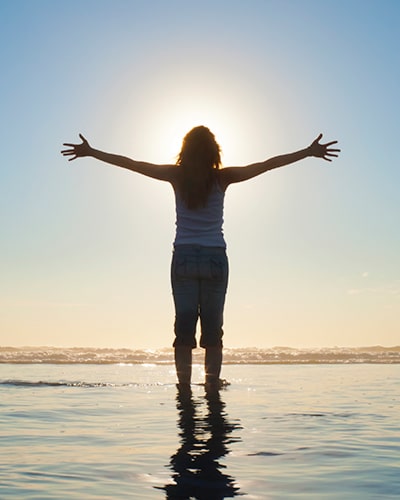 Lyme and Cancer Services E-book
LCS is proud to announce the release of our new Lyme Disease and Cancer E-books: Lyme and Cancer Services Guide to Healing. Authors Brendan Fillar and Michelle McKeon offer insight and first-hand knowledge as they take you through information on hyperthermia clinics, antimicrobials, anticancer therapies, detoxification, hyperthermia treatment, and other recovery factors.
"I found the book written by Brendan and Michelle very informative. Expectations are clearly explained as well as travel and accommodation suggestions. I can honestly say after reading the book I am feeling hopeful for the first time in awhile."
Kimberly
Florida, United States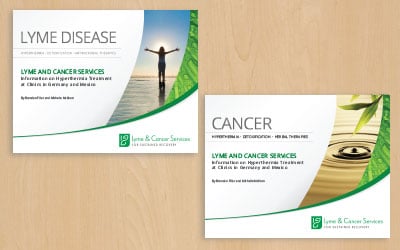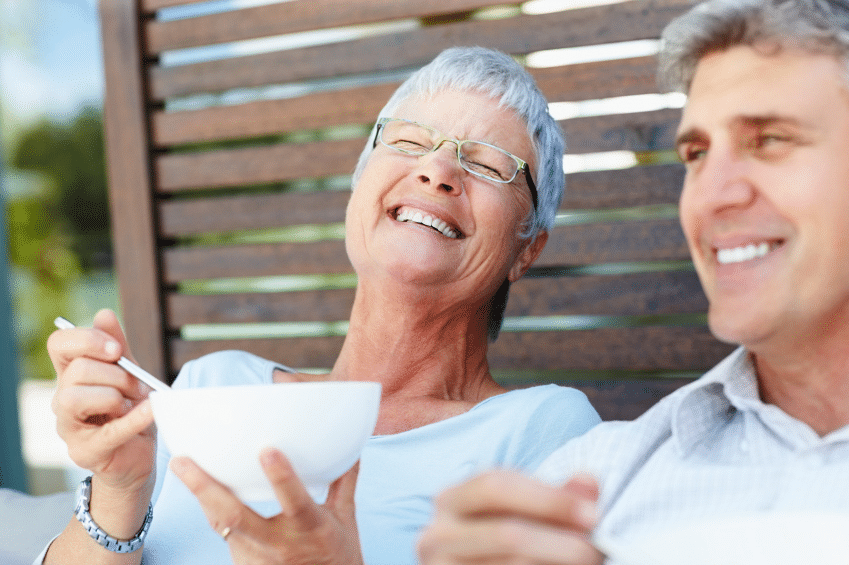 Set up a time for an initial wellness coaching session:
Lyme and Cancer Services assists in scheduling at no charge with a clinic we work with. If you wish to receive treatment at one of the clinics, please contact us via email or phone. For us to begin the scheduling process, you will need to provide relevant test results confirming your diagnosis. This information will be forwarded to the clinic of your choice. We will provide you with documentation and an ongoing dialogue detailing the treatment protocol at the clinic you attend. Having been through this treatment first hand, we also offer in depth information on how to best proceed with your healing journey. Additionally, if you use us for scheduling, we will send you a complimentary copy of our eBook, Lyme and Cancer Services Guide to Healing.
"I unreservedly recommend consultation with Brendan Fillar before traveling abroad for Lyme treatment."
Molly Mason, New York, United States
"I thank her from the bottom of my heart. I am well, and it feels like a miracle. I did not even remember what wellness felt like – phew – all I can say is that it is better than you think."
Kirstin, Bulli, Australia
"Having tried various treatments to no avail, we decided to travel to Germany for hyperthermia treatments.  Scary?  Yes, but with the invaluable information provided by Michelle and Brendan, we were much more comfortable planning and executing our trip to Germany."
Arlene, Oklahoma, United States
"I feel we will be fully recovered soon after we complete the remaining treatments and detoxing. I already experience the wave of well-being. We are so glad we went. Lyme and Cancer Services has been a light on a dark and scary path."
Vivianne Nantel and Line Nantel Michigan, California, United States
"There is hope, and Lyme and Cancer Services provided the necessary support in the fight against Lyme!"
Cheryl, New Jersey, United States
Be Sure to Read Our Most Recent Articles and Blog Post