Lyme & Cancer Podcast
Podcasts About Lyme Diease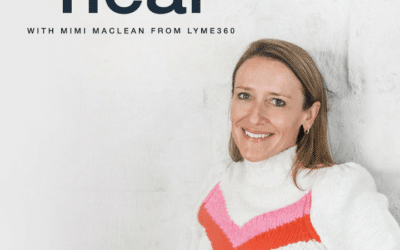 Listen to this episode: https://www.lyme360.com/heal-podcast/ After years of various treatments and battling the debilitating symptoms of Lyme, Michelle McKeon tried hyperthermia and saw her health come back. Michelle is the founder of Lyme and Cancer Service where...
read more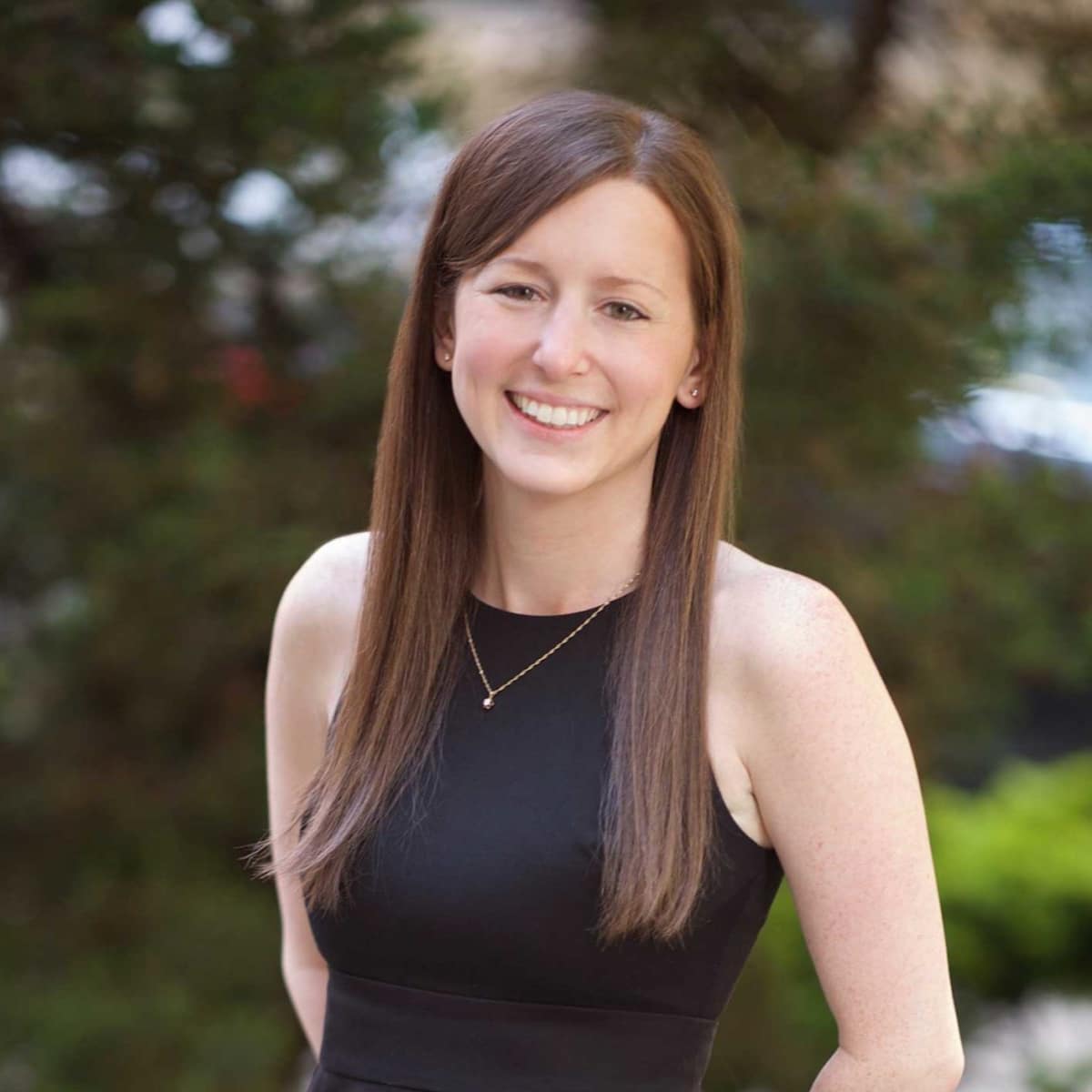 Could hyperthermia help you?
We'd love to hear about where you are at with your current lyme treatment, tell you more about hyperthermia and what it could look like to schedule a treatment in Mexico or Germany.