Michelle McKeon
In 2006, I was bit by a tick, that infected me with Lyme, Bartonella, Powassan virus, Protomyxzoa Rhuematica, and Mycoplasma Pneumonia. During this journey, I have personally experienced the devastating effects of tick-borne illnesses. After years of trying the various treatment options available, and not responding to the protocols, I decided to receive whole-body hyperthermia treatment. This treatment saved my life, and for the first time I was able to see a light at the end of the tunnel.
Once returning home from the clinic, I immersed myself in daily detoxification and cell membrane repair therapies, vitamins and supplements, herbal tinctures, and I followed a strict diet to aid my body in the recovery process. From this experience, I decided to go back to school to receive a master's in Human Nutrition at the University of Bridgeport. My hope is to guide people in their healing journey by educating them about hyperthermia as a successful treatment option, and by directing patients on the therapies received before, during, and after hyperthermia treatment. It does get better.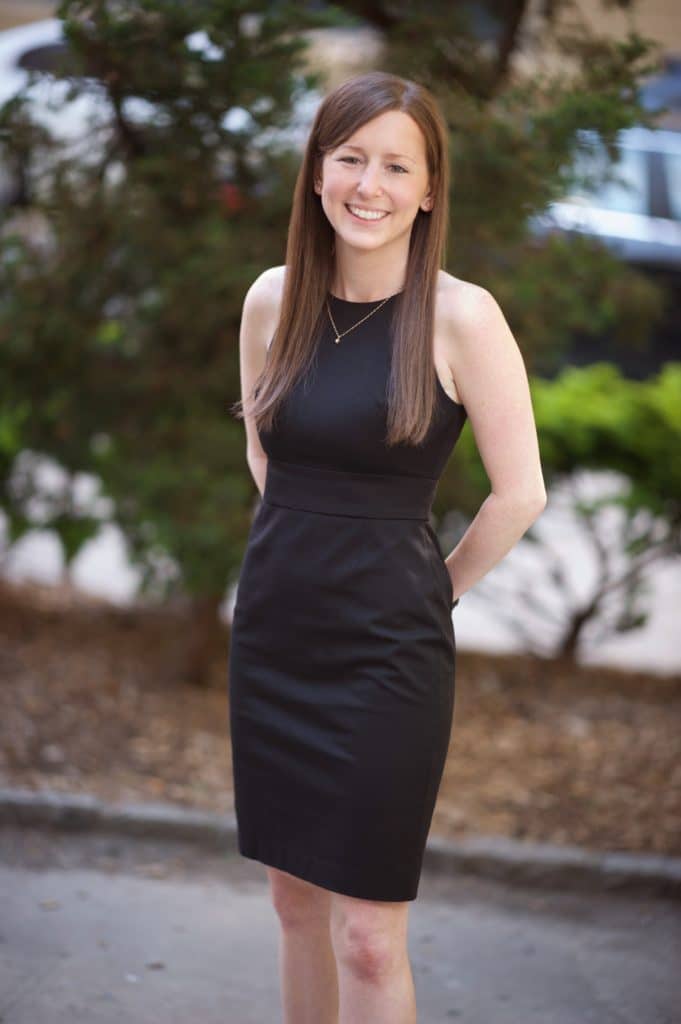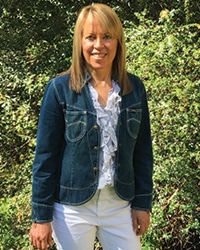 Pamela Connellan
I was bitten by a tick back in 2013 and I've been on a journey with Lyme disease ever since. Luckily I suspected Lyme from the start and within three months of contracting this debilitating disease, I was on my way to Germany for a two-week Lyme treatment including two whole-body hyperthermia treatments. I was extremely happy with the result – after the hyperthermia treatments I felt much more like myself again. I knew I was on the road to a full recovery. Since then, I've spent a lot of time cleaning up the longer term effects of Lyme. Every day I'm grateful I found out about the hyperthermia treatment so early in my case because I know this was key to my recovery. While there are many other treatments available now for Lyme, I personally feel hyperthermia is one of the most effective. I'm now happy to be working with Lyme and Cancer Services, talking to people about how best to prepare for a visit to a clinic and what else needs to be considered after the treatment, for optimal recovery. I look forward to talking with you and sharing your experiences.
Christina Carter
My journey with Lyme Disease began in 2004 when I was bit in the San Francisco, Bay Area and was told that Lyme did not exist in California. Throughout the years I saw a multitude of specialists from the Neurologist to the Podiatrist and everything in-between!
As the disease progressed I was forced to leave my career in Mental Health and began the full time occupation of taking care of myself. After finding the right physician and getting the proper labs I finally had an answer, CDC positive Lyme. I then began the long and arduous task of rebuilding my body so that I could begin treatment. When I was finally healthy enough to begin treatment is when my husband read about Whole Body Hyperthermia. I was treated, along with my teenage daughter, in the summer of 2017. I transmitted the disease to my husband was also treated in December and to say it has saved our lives would be an understatement!
With a new lease on life, I am excited to be a part of Lyme and Cancer Services where I am able to support others on their journey back to health and to help educate about this illness and the therapies that are making a difference.