How to obtain treatment at Hannover (Dr. Wolf's Centre)

About the Hyperthermia Centre Hannover, Germany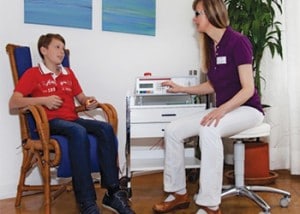 The Hyperthermia Centre Hannover, in Germany, provides "state of the art" regulation therapies, regeneration therapies, and biological cancer therapies to patients from all over the world. Opening up its doors in 1983, Hyperthermia Centre Hannover clinic is among the top alternative cancer treatment clinics in Germany.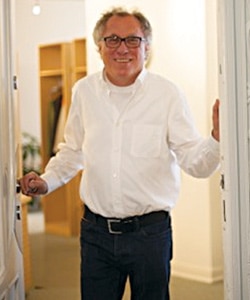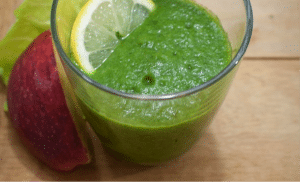 Regulation therapies – make extensive use of bioresonance testing and bioresonance therapy. These therapies focus on illnesses and diseases, which hamper our immune system, provoke allergies, and neurodermatitis issues.
Regeneration therapies – combine detoxification programs, infusions, and the Gerson therapy with active biological cancer therapies. They do this through the use of local hyperthermia and whole-body hyperthermia, low-dose chemotherapy through an insulin potentiation therapy (IPT), and electro-cancer-therapy (also called Galvanotherapy). By combining the Gerson therapy with modern hyperthermia and their biological cancer therapy plans, they are able to focus and adapt each therapy, medication, and holistic therapy plan to your individual needs and requirements. Some infusions therapies that they provide are Vitamin C, amygdalin B17/ laetrile, and selenium; and regeneration therapies with leeches.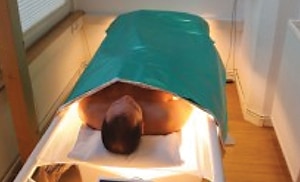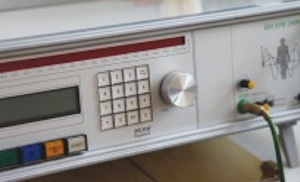 Biological cancer therapies – concentrate on local hyperthermia; whole-body hyperthermia; low dose chemotherapy (insulin potentiation therapy); electro cancer therapy (galvanotherapy); and the Gerson diet.
Bioscan therapy – The Hyperthermia Centre Hannover has acquired an advanced biomedical system, known as the bioscan. The Bioscan can diagnose interconnected and interfering heath situations. It is far more reaching than blood work, as it tells us if a patient supports certain medications, nutrition therapies, suffers from electro-smog, environmental impacts, and can detect heavy metals issues. Using this information Dr. Peter Wolf and Dr Tamara Gyoerfy can select adapted regeneration therapies while patients' pursue their biological cancer therapies.
Most patients arrive with family members and stay anywhere from 3 to 6 weeks. They may also stay longer or return for a second session if necessary. Patients can reside in any hotel, guest room, or apartment that they like in and around Hannover. The Avalon Hotel, Novotel 4* Hotel, and Pelikan residence are all within walking distance from the clinic. Patients can shop at organic grocery stores nearby and there are also restaurants close to the clinic. There are many sights to be seen in Hannover including historical buildings, art, museums, gardens, and parks. It is a close walk to everything making it easy to experience what the area has to offer.