Brendan Fillar
[divider style="shadow"]
[frame align="left"]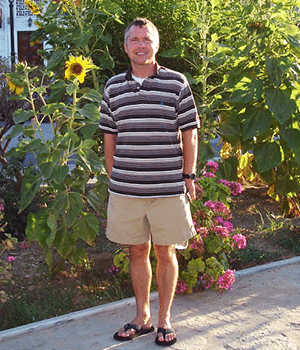 [/frame]In 2002, I contracted Lyme disease. Thereafter, began a brutal journey with the illness involving many years of misery and tremendous loss. During the first 4 years of illness, I tried various different treatments which provided minimal benefit or none at all. In 2006, I learned about whole-body hyperthermia treatment from a family acquaintance whom visited a clinic the prior year for treatment of Lyme disease. She had experienced notable improvement with her symptoms. Therefore, in 2007, I went to the clinic and experienced improvements with my symptoms and quality of life. Since then, I have made myself available to people dealing with Lyme disease that are considering going to a clinic for hyperthermia treatment. I help people understand not only what to expect as a patient at a clinic we work with, but also how to best prepare for the treatments and the necessary recovery factors to look into when coming home. Know that there is hope, and help, in dealing with Lyme.
[column size="1-2″ ]
Michelle McKeon
[divider style="shadow"]
[frame align="right"]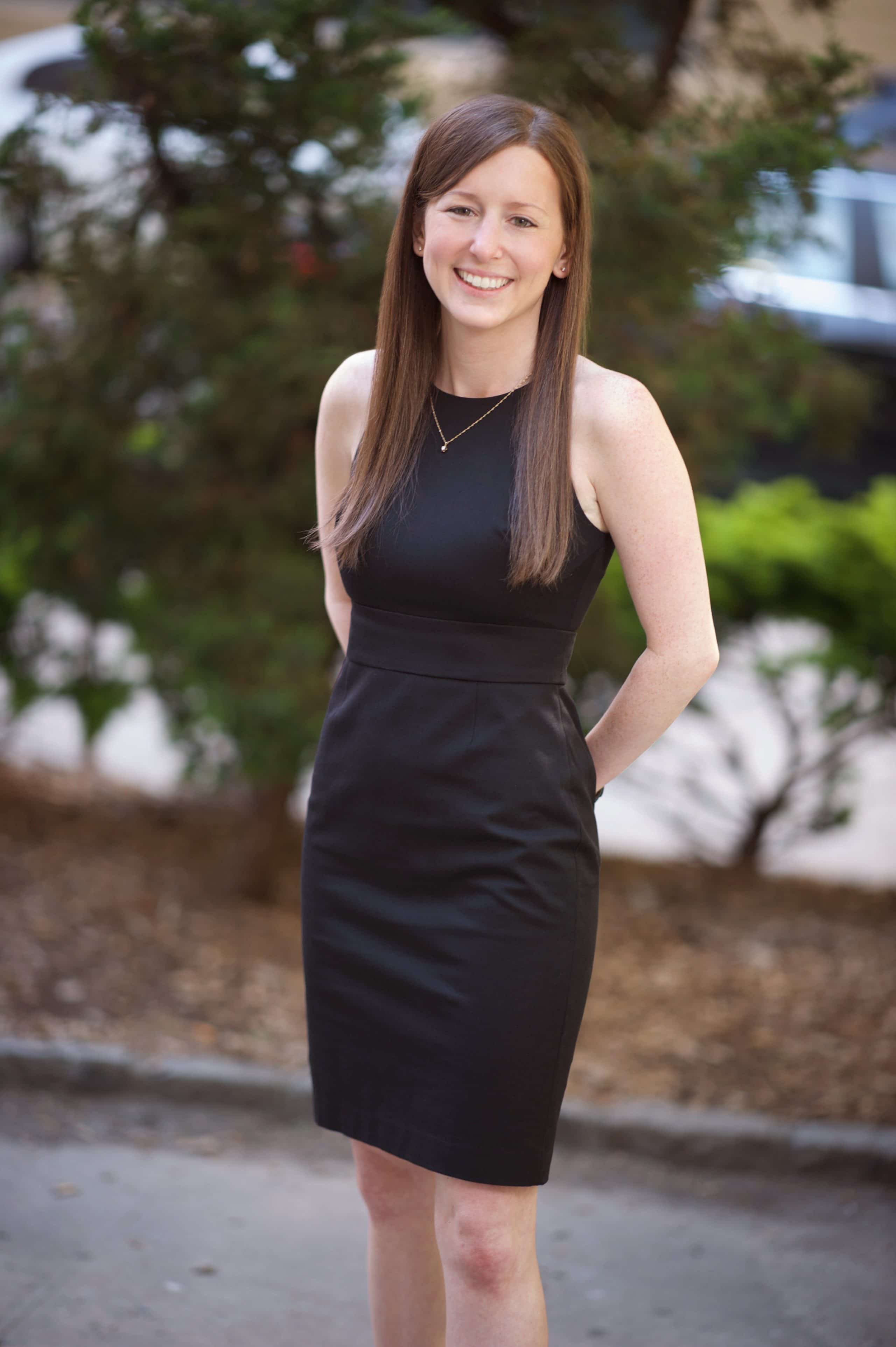 [/frame]I have been on a six-year journey with Lyme disease, and for the first time I am seeing a light at the end of the tunnel. During this journey, I have personally experienced the devastating effects of Lyme disease and co-infections. After years of trying the various treatment options available, and not responding to the protocols, I decided to receive whole-body hyperthermia treatment in Germany. This treatment saved my life. From this experience, I began working with Lyme and Cancer Services. My hope is to guide people in their healing journey by educating them about tick-borne illnesses, hyperthermia as a successful treatment option, and other recover factors to look into for optimal sustained improvement. It does get better.
Pamela Connellan
[divider style="shadow"]
[frame align="left"]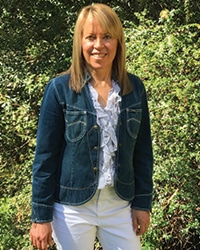 [/frame]I was bitten by a tick back in 2013 and I've been on a journey with Lyme disease ever since. Luckily I suspected Lyme from the start and within three months of contracting this debilitating disease, I was on my way to Germany for a two-week Lyme treatment including two whole-body hyperthermia treatments. I was extremely happy with the result – after the hyperthermia treatments I felt much more like myself again. I knew I was on the road to a full recovery. Since then, I've spent a lot of time cleaning up the longer term effects of Lyme. Every day I'm grateful I found out about the hyperthermia treatment so early in my case because I know this was key to my recovery. While there are many other treatments available now for Lyme, I personally feel hyperthermia is one of the most effective. I'm now happy to be working with Lyme and Cancer Services, talking to people about how best to prepare for a visit to a clinic and what else needs to be considered after the treatment, for optimal recovery. I look forward to talking with you and sharing your experiences.